Which level of government can help me?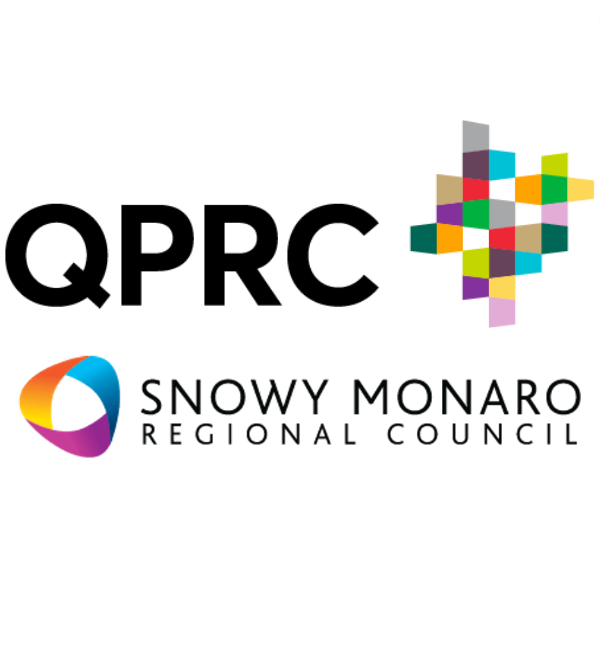 Local Government - Queanbeyan-Palerang and Snowy Monaro Regional Councils
If your issue is in the following list, it's best to contact QPRC or SMRC directly via phone, email, or their websites.
QPRC
P: 1300 725 025
E: [email protected] 
W: Queanbeyan-Palerang Regional Council
SMRC
P: 1300 345 345
E: [email protected]
W: Snowy Monaro Regional Council
Local roads and footpaths

Rubbish collection

Rates

Sporting fields and parks

Street lighting and signage

Residential and commercial development

Animal control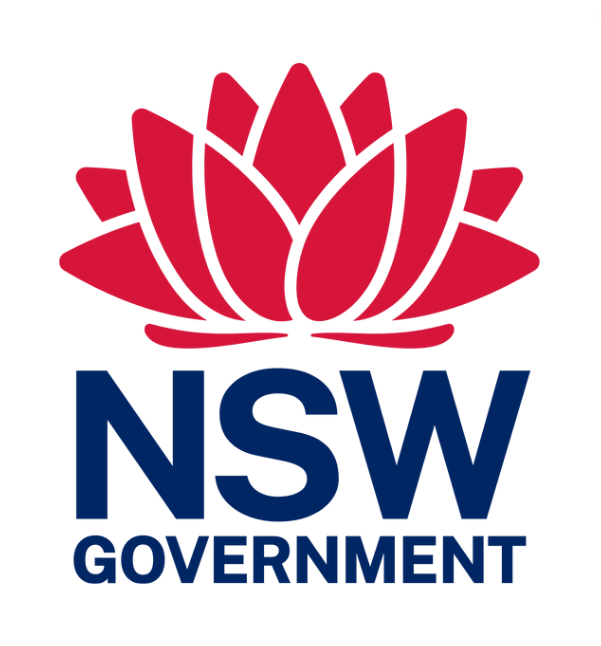 NSW State Government responsibilities
If your issue falls into one of the following categories, I may be able to help by making representations to the relevant department.
Community health and dental          

Public hospitals

Education

Land and water management

Industrial relations

Primary industries

Public housing

Main roads

Public works

Emergency services

National parks

Transport

Attorney-General

Ageing and disability

Community services

Police

Fair trading

Multiculturalism

Medical research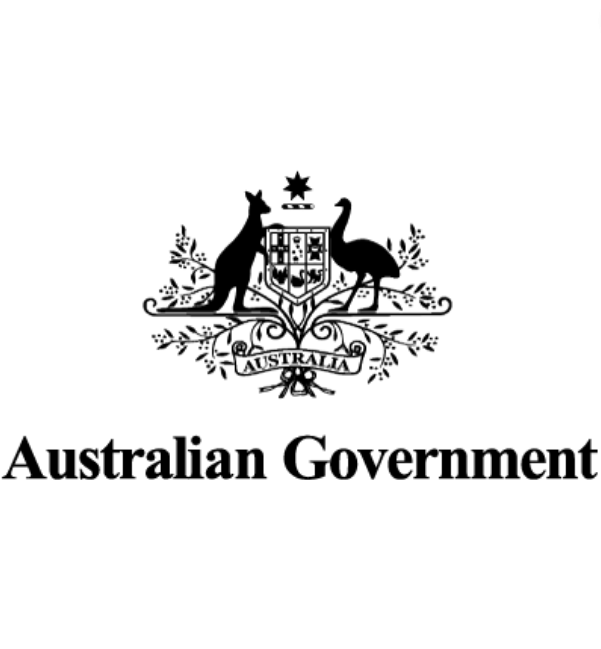 Federal Issues
If you have a Federal Government issue you should contact your local Federal Member. Everyone in Monaro is covered by Kristy McBain MP (Member for Eden-Monaro) 

You can contact Kristy via her website above, or by phone and email.
P: 02 6284 2442 (Queanbeyan office)
P: 02 6492 0542 (Bega office)
E: [email protected] 
Taxation

Aged Care

Trade

Foreign Affairs

Higher education

Defence

Aviation and shipping

Telecommunications

National highways

Veterans' Affairs

Medicare 

Centrelink

Child support